This year's annual ACG CXO panel event–Tuesday, November 10th 5:30-8:30 PM @ Portland City Grill–spotlights three emerging business leaders in the Portland community. All three are recent winners of the Portland Business Journal's "40 Under 40" award. They will discuss the challenges and issues associated with business leadership in the environments of today and tomorrow. ACG member and prior "40 Under 40" award winner, Dorota Shortell, will serve as the panel moderator. Register today!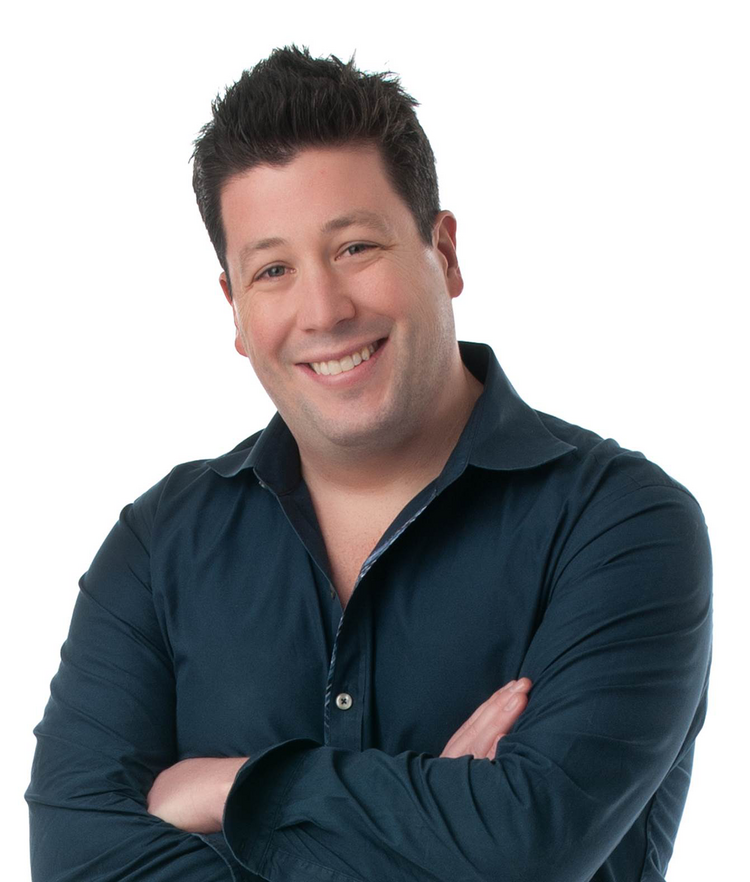 Benjamin Billups, President | Chief Executive Officer, Billups
Benjamin (Ben) Billups is the chief executive officer and founder of Billups, the largest independently-owned media agency in the US. A self-taught adman and born innovator, Ben created Billups Worldwide in 2003 when he was only 26 years old. His goal was to create an agency that would embrace the dramatic changes facing the Out of Home media industry. Due to emerging technologies and increasing creative media opportunities, he foresaw the need to hire top tier national agency talent who could cultivate growth and seize the opportunity of a changing marketplace.
Kimberly White, Vice President of Operations, Vacasa
Having been the first employee hired by the co-founders of Vacasa, Kimberly White has worked in just about every facet of the vacation rental industry. As the Vice President of Operations, she is the head of all aspects of Vacasa operations. This includes reservations, guest services, owner relationships, maintenance and property management, and housekeeping. She sets strategy that focuses on improving service levels and quality standards while planning for ambitious growth. Prior to Vacasa, Kimberly was a successful leader in the non-profit sector, advocating for volunteerism and community engagement with groups including Oregon Food Bank and the American Red Cross.
Cory Dolich, Senior Vice President of Business Operations and Marketing, Portland Timbers
2015 marks Cory's eighth season with the Portland Timbers. In his current role as Senior Vice President of Business Operations and Marketing, Cory manages the club's day-to-day marketing, promotional and advertising platforms, including digital and social media administration, creative development, media buying, event production, and grass roots programming for the organization's three sports properties (Timbers, Thorns and T2). Prior to joining the Portland Timbers, Cory worked for the Sacramento River Cats, the Triple-A affiliate of the Oakland A's, as their Senior Director of Ticket Development and Retention.
Dorota Shortell, President, Simplexity Product Development Inc
Dorota has been leading Simplexity as its president since 2010 after succeeding the founder. During her tenure, Simplexity's top-line revenue has more than tripled and the company has transitioned from 20 to over 50 employees. Dorota is responsible for strategic partnerships with Fortune 100 clients, company strategy, and culture. She has over 15 years of new product development experience and holds a US patent. Dorota has been an ACG Portland member for over 3 years and volunteers on the programs committee.
Event Details Tuesday, November 10, 2015
5:30 – 5:50 pm: Registration and networking
5:50 – 7:00 pm: Program
7:00 – 7:30 pm: Dinner and table conversations
7:30 – 8:15 pm: Panel responds to top question from each group
8:15 – 8:30 pm: Dessert and optional networking Portland City Grill, 111 SW Fifth Avenue, Floor 30, Portland, OR 97204 P